Never Miss an Adventure With Your Best Friend!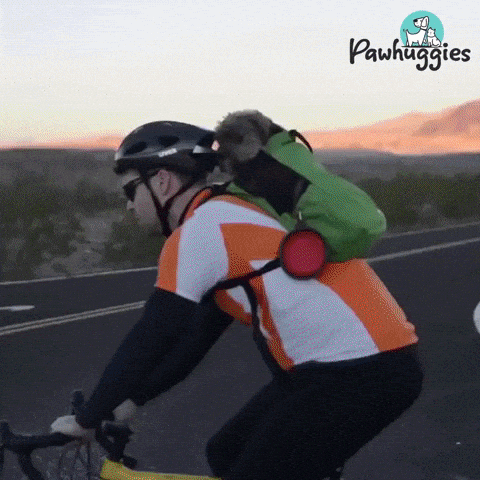 Breathable Light Material
The Adventure Pouch® is made from breathable light mesh material to keep your pet cool in any weather! You'll never have to worry about them overheating!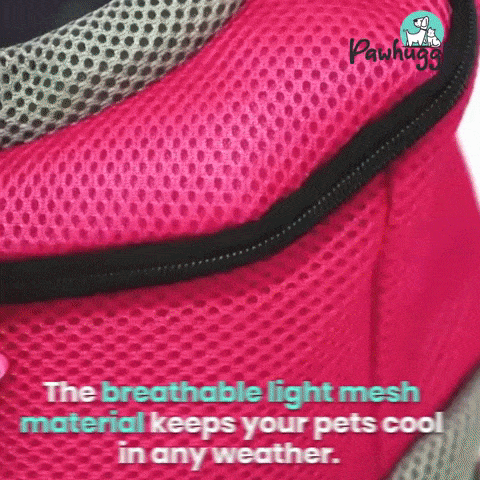 Adjustable Straps & Clip
Equip with soft padded straps so you can keep your pet comfortable and secure. It also has a Clip inside, so you can strap in your furry friend to make sure they don't jump out!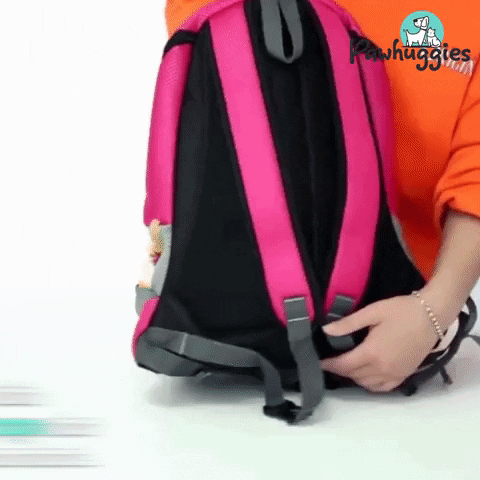 Comfort For You AND Your Pet
With a soft foam back, and adjustable straps, the Adventure Pouch is designed to take the stress OFF your back. It is light, and very easy to carry! So that both you and your friend are comfortable.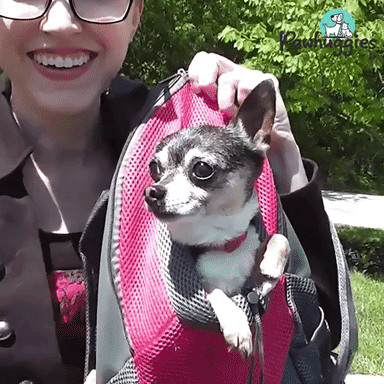 Size Guide
Recommended for Small & Medium dogs, as they are easier to carry and keep secured. With adjustable straps, you CAN fit a larger/heavier dog as long as you are comfortable carrying their weight.
Small - 30x34x16 cm - 1-9lbs
Large - 36x45x21 cm - 10-25lbs
Recommended Up To 25lbs
SPECIAL OFFER! 
Don't miss out on this exclusive offer
Take advantage of the multi-buy offer! For this week only you can grab up to a
15%
OFF

 

on 5 or more Adventure Pouches!
Click
BUY IT NOW
 to get yours now
FREE Shipping & Tracking Available  
Our friendly and helpful customer support is always on hand to help with any questions or concerns. 
US Delivery time 7-21+ days
24/7 customer support
14-day return guarantee
Worldwide Shipping